About The Program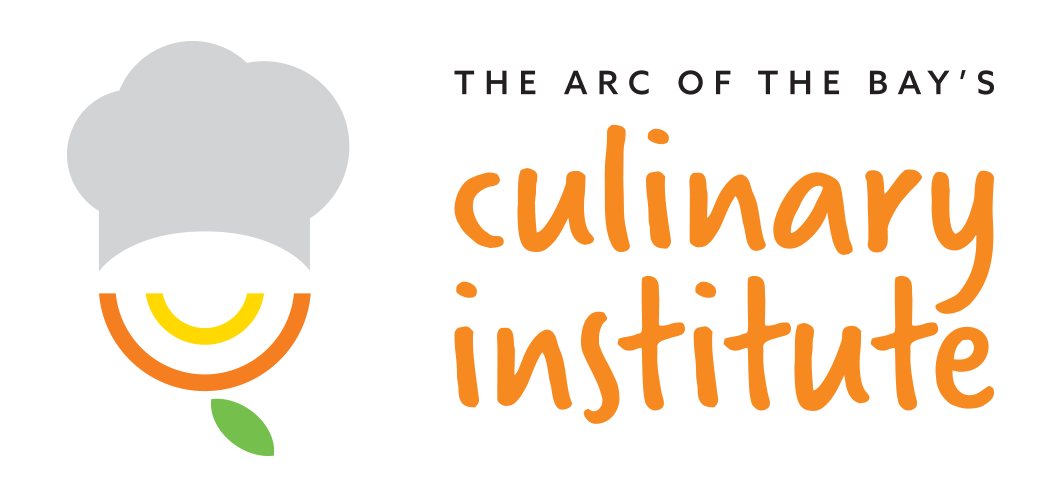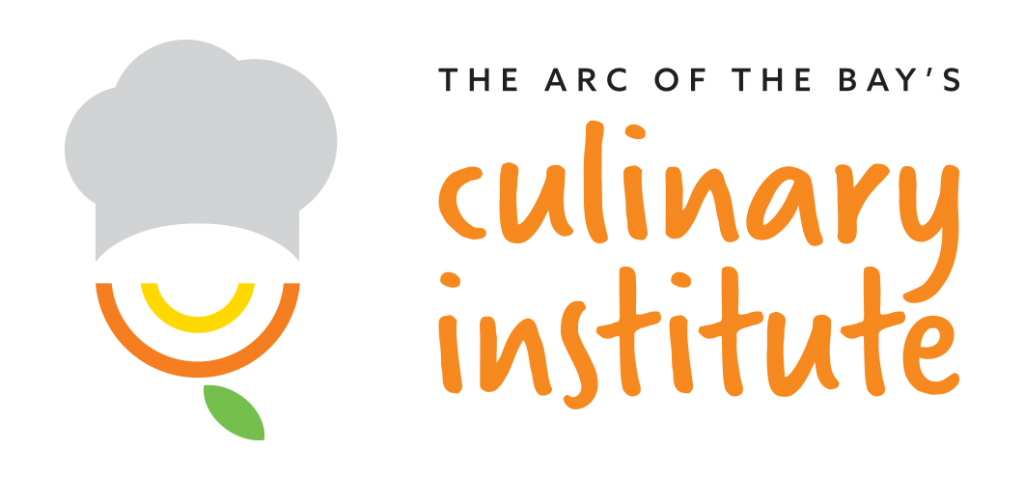 In 2019 The Arc of the Bay took a step forward and established the Culinary Institute, in order to assist individuals with a passion for the culinary arts in working in an integrated environment, having more agency over their lives, and achieving their dreams. With a large culinary and hospitality industry in Panama City, we are uniquely suited to providing a first-class culinary education to individuals with disabilities and helping them to become working members of the local area.
The Arc of the Bay Culinary Institute is a vocational focused Culinary Arts program, designed to train individuals with disabilities to become "restaurant ready" in order to obtain a job in the food service industry. This program includes both classroom and hands on instruction in our fully equipped commercial kitchen. Instruction is lead by Chef Jacob Fravel, a professional in the industry and alumnus of Gulf Coast State College. Additionally we receive consultation from a Culinary Advisory Board which includes Chefs from the GCSC Culinary Program as well as local business and industry professionals who have a vested interest in supporting those with disabilities, to ensure you are receiving a high quality culinary education.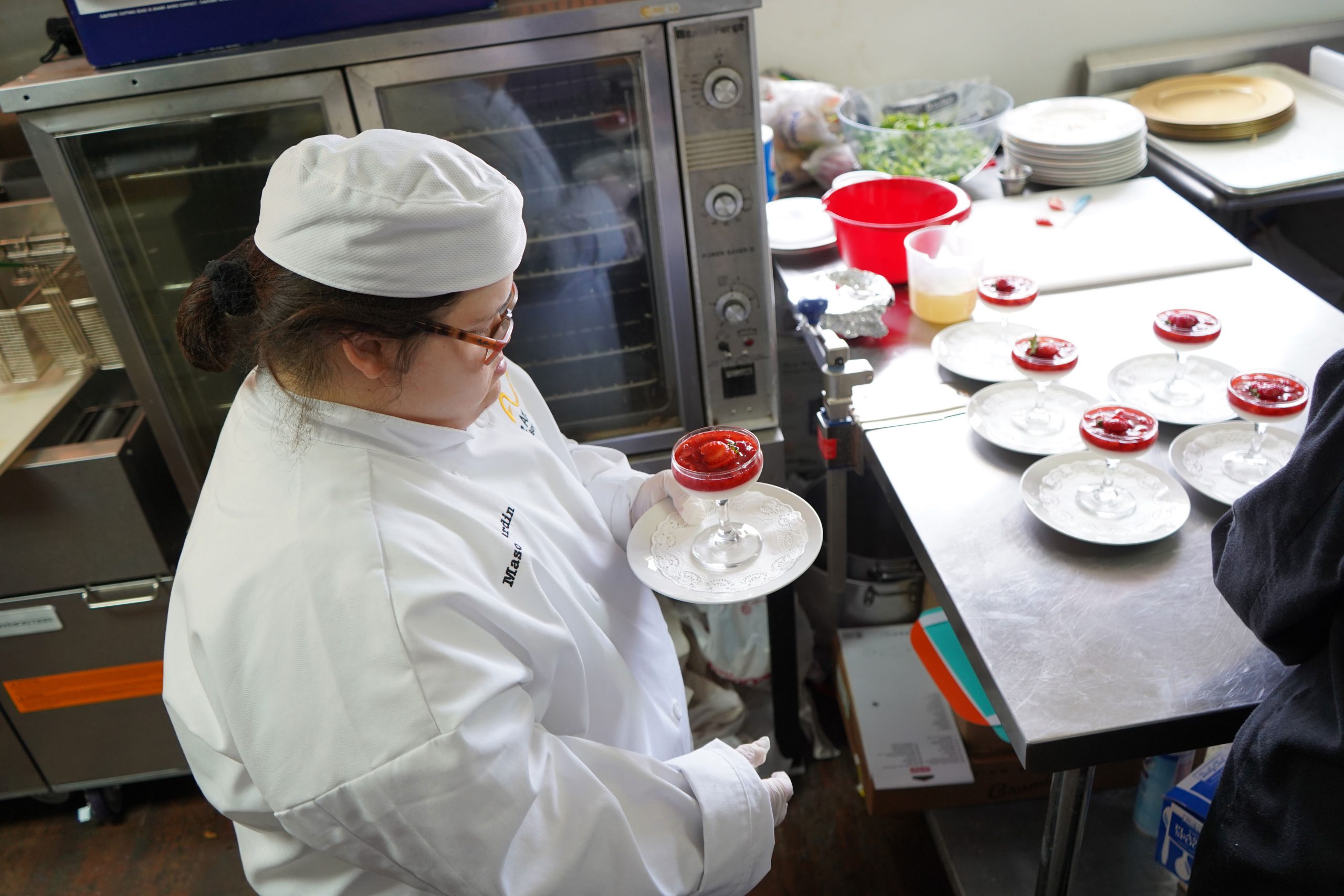 The Culinary Institute's Mission
The Arc of the Bay Culinary Institute provides educational opportunity to adults with disabilities who have a passion for the culinary arts. We strive to support and advocate their inclusion in the hospitality/culinary industry in the Bay County Area, through high quality training, hands-on experience, and opportunities for gainful employment.
Term 1: Jan – May
Graduation: May 13
Term 2: May – September
Graduation: September 9
Term 3: September – December
Graduation: January 6
Days Closed
January 17 – Martin Luther King Day
May 30 – Memorial Day
July 4 – Independence Day
September 5 – Labor Day
November 11 – Veterans Day
November 24-25 – Thanksgiving Holiday
December 23 – 26 – Christmas Holiday
January 2 – New Years Holiday
Minimum Age 18
Photo Identification
Willingness to Learn
Passion for the Culinary Arts
Desire to pursue a career in Culinary/Hospitality Industry
Integrity, positive outlook, and strong work ethic